☀️ GM friends!
Top Stories 👩‍💻
Our highlighted updates from everything related to the Giveth Galaxy and the GIVeconomy 🌌
Featured Project 🙌
Save Pakistan Crypto 🇵🇰
The flooding in Pakistan is one of the biggest climate events in recent history. Since June 2022, Pakistan has faced extreme monsoon rains which, according to some estimates, have submerged 1/3rd of the country. Throughout the country, roughly 1.2M houses have been destroyed displacing more than 50 million people.
SavePakistan.org is raising funds for flood affectees from the crypto community.
Newly Verified Projects 🏆
In this section, we highlight some of the newly verified projects on Giveth. This is a great place to discover exciting initiatives and support them early on in their Giveth journey, while of course earning some sweet GIVbacks 😍.
GIVfriends 🫶
We can't Build the Future of Giving alone! In this section, we highlight our partners and fellow organizations that are helping us further our mission. 
This month's GIVfriend is ReFi Spring, a non-profit focused on accelerating the ReFi movement through in-person and online events. They provide free, accessible, full-range event support services and educational content for local organizers, and support underrepresented and traditionally marginalized audiences to engage in ReFi.
Tweet of the month 🐦
Meme of the month 😎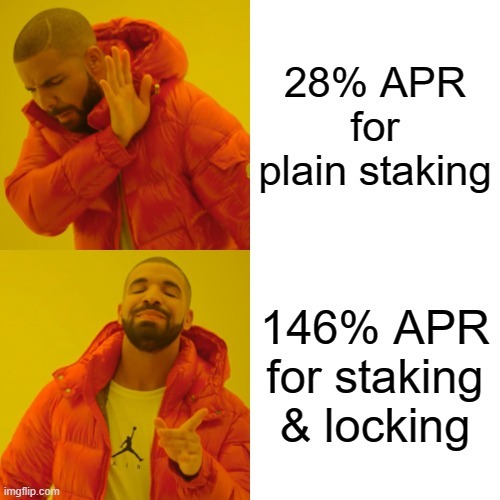 Why just stake when you can stack and lock to boost your APR with GIVpower!