☀️ GM friends!
Top Stories 👩‍💻
Our highlighted updates from everything related to the Giveth Galaxy and the GIVeconomy 🌌
Featured Project 🙌
Relocating Web3 Iranians 🇮🇷
Iran is in turmoil, with Iranian tech leaders routinely arrested and jailed. The internet is also very heavily regulated, so to do their job, most Iranians need to use VPNs and other security measures to complete basic tasks.  
With the situation getting worse every week, this project aims to support web3 Iranians who wish to relocate themselves and their immediate family. 
In this phase of the project, this grant hopes to alleviate the economic burden and create a supportive social network of web3 Iranians relocating to Istanbul and beyond.
Newly Verified Projects 🏆
In this section, we highlight some of the newly verified projects on Giveth. This is a great place to discover exciting initiatives and support them early on in their Giveth journeys, while of course earning some sweet GIVbacks. 😍
GIVfriends 🫶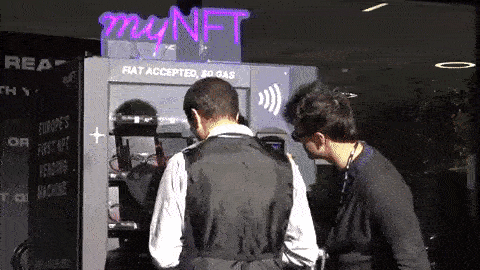 We can't Build the Future of Giving alone! In this section, we highlight our partners and fellow organizations that are helping us further our mission. 
This month's GIVfriend is myNFT: a next-generation web3 NFT platform. Their system offers unparalleled compatibility as well as all of the transactional benefits of a layer 2 chain without compromising on security.
At NFT London, they created an NFT vending machine in which they raised over £3,900 that was donated to Roald Dahl's Marvellous Children's Charity and Giveth! 💙
Tweet of the month 🐦
If you missed our Giveth Galaxy Twitter space, listen to the replay in the link above.
Meme of the month 😎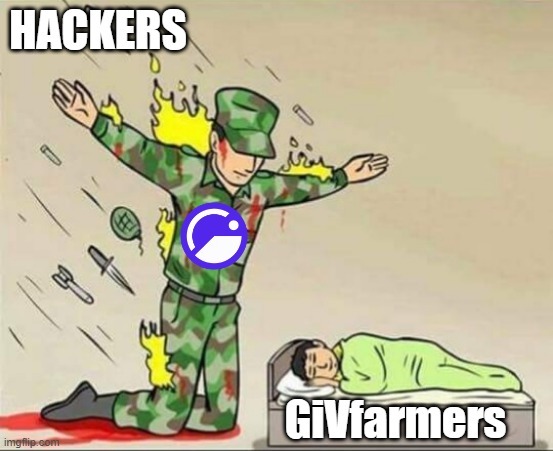 We always put our community first 💙