☀️ GM friends!

Top Stories 👩‍💻
Our highlighted updates from everything related to the Giveth Galaxy and the GIVeconomy 🌌
Featured Projects 🙌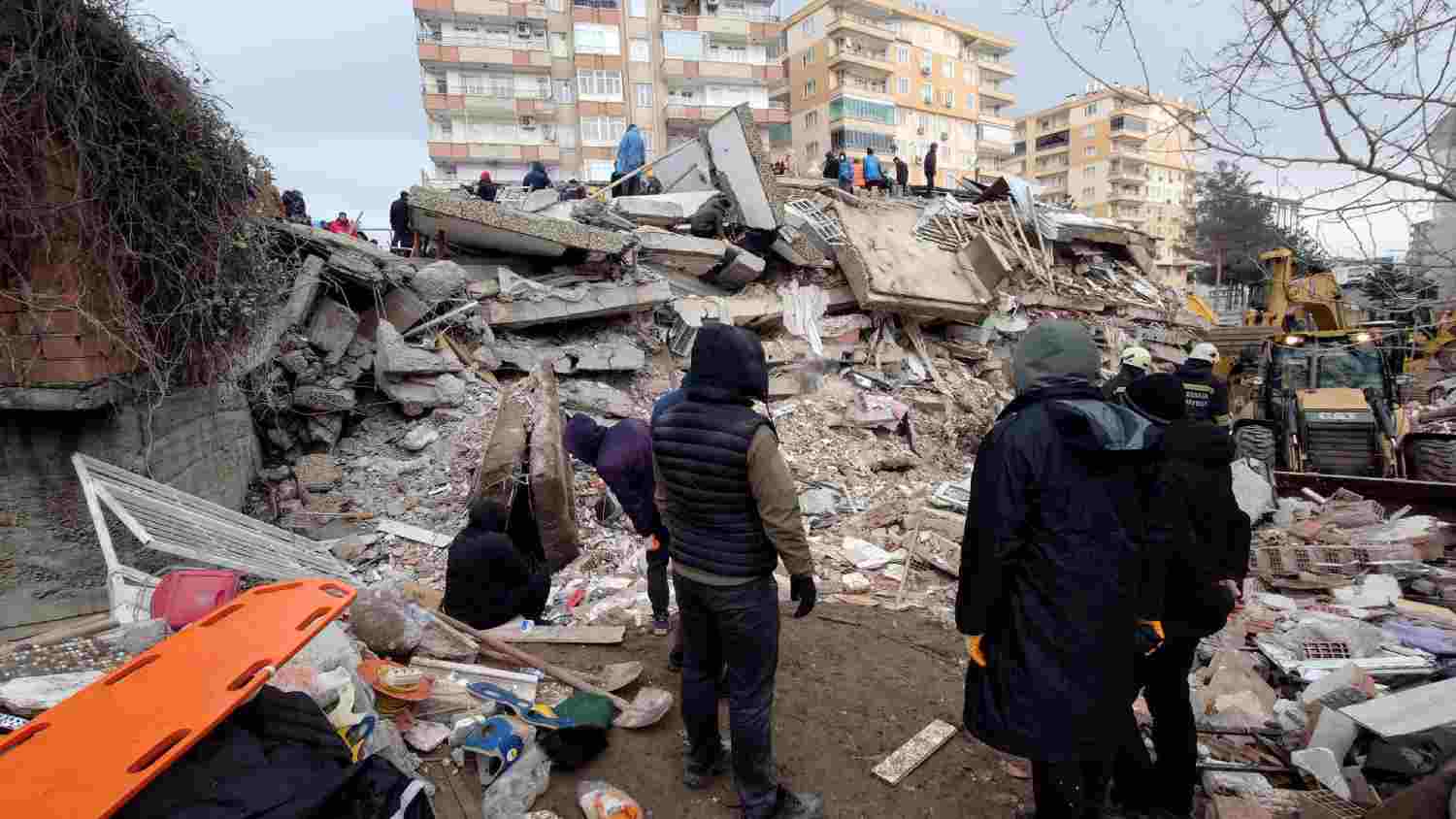 Disaster Relief in Turkey & Syria  🇹🇷🇸🇾
On Monday, 6 February 2023 a magnitude 7.8 earthquake hit Turkey and Syria, killing over 50,000 people (updated 27 Feb), injuring over 100,000 and displacing over 5 million at the latest count with thousands of buildings having collapsed.

It is the worst earthquake disaster to have affected Turkey since 1939. Conditions for millions of people in both countries are absolutely dire, with particular worry for northwestern Syria where over 4 million people were already relying on humanitarian assistance for survival prior to the earthquake. Weather conditions are freezing, making rescue efforts difficult and also endangering survivors, as millions are displaced. More than 100 aftershocks have already hit and can have lethal effects as well.

We have 4 projects on the Giveth platform that are raising funds directly for disaster relief (as usual, 100% of all donations go directly to the project and since these are all verified projects, you'll receive GIVbacks for donating).
---
Impact @ Denver 🦄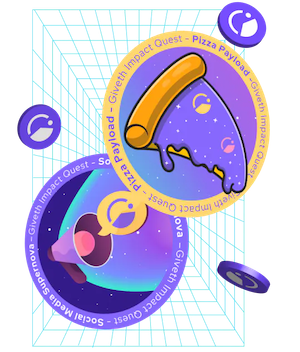 We're all about supporting real-world impact at Giveth. If you're feeling generous and want to take part in our Impact Quests, check out some of our favorite on-the-ground projects in the Denver area (you can even participate virtually if you can't make it to the conference)! 
‍👧‍👦 Boys And Girls Clubs Of Metro Denver
Thousands of kids, ages 5 - 18, walk through the doors of our 20 Clubs each day. Boys & Girls Clubs of Metro Denver served 23,000 kids during the 2021-2022 school year. Each Club member has access to at least 720 hours of empowering programming in one year, including academic support, leadership development, and nutrition information.
❤️ Metro Denver Homeless Initiative
MDHI is the Metro Denver Continuum of Care, sanctioned by the US Dept. of Housing and Urban Development to coordinate Metro Denver's response to ending homelessness.
🇲🇽 Mexican Cultural Center
Founded in 1992, the Mexican Cultural Center is a non-profit 501c3 organization that works in partnership with cultural, educational and other institutions to promote and maintain the richness of Mexican culture in the State of Colorado.
♻️ Mutual Aid and Civil Defense by Cut The Plastic
This project stems from a series of groups that provide food, clothing and jobs for housing-insecure people in the Denver Metropolitan area. They take food that would be destined for the landfill and divert it so that housed and unhoused members of the community have access to home-cooked nutritional meals, clean drinking water, laundered clothing and personal hygiene needs.
🍕 Pay it Forward with Pizza at ETHDenver
PizzaDAO and Giveth are at it again! We want to serve up some slices to the people experiencing homelessness in the city during ETH Denver 2023, and you have the chance to be a part of the journey! Funds donated to this project will be used to buy and distribute pizza to the unhoused in Denver, be generous and pay it forward.
Learn more about the Impact Quests at ETHDenver! 
---
GIVfriends 🫶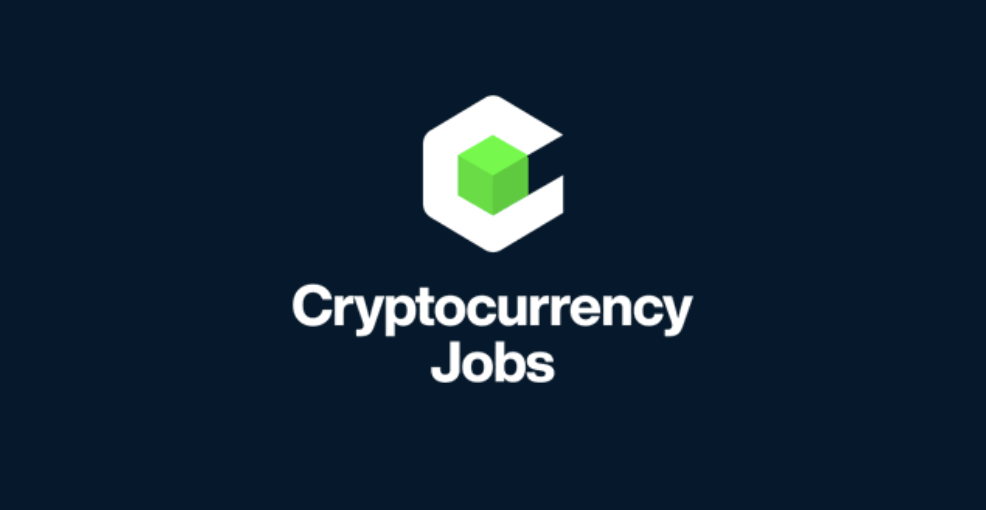 This month's GIVfriend is Cryptocurrency Jobs: the leading job board for blockchain and crypto jobs.

Since 2017, they've been on a mission to enable talented humans and companies to work together and build our decentralized future.

If you're looking for a full-time job in web3 in the bear market, check out their open roles.
---
Tweet of the month 🐦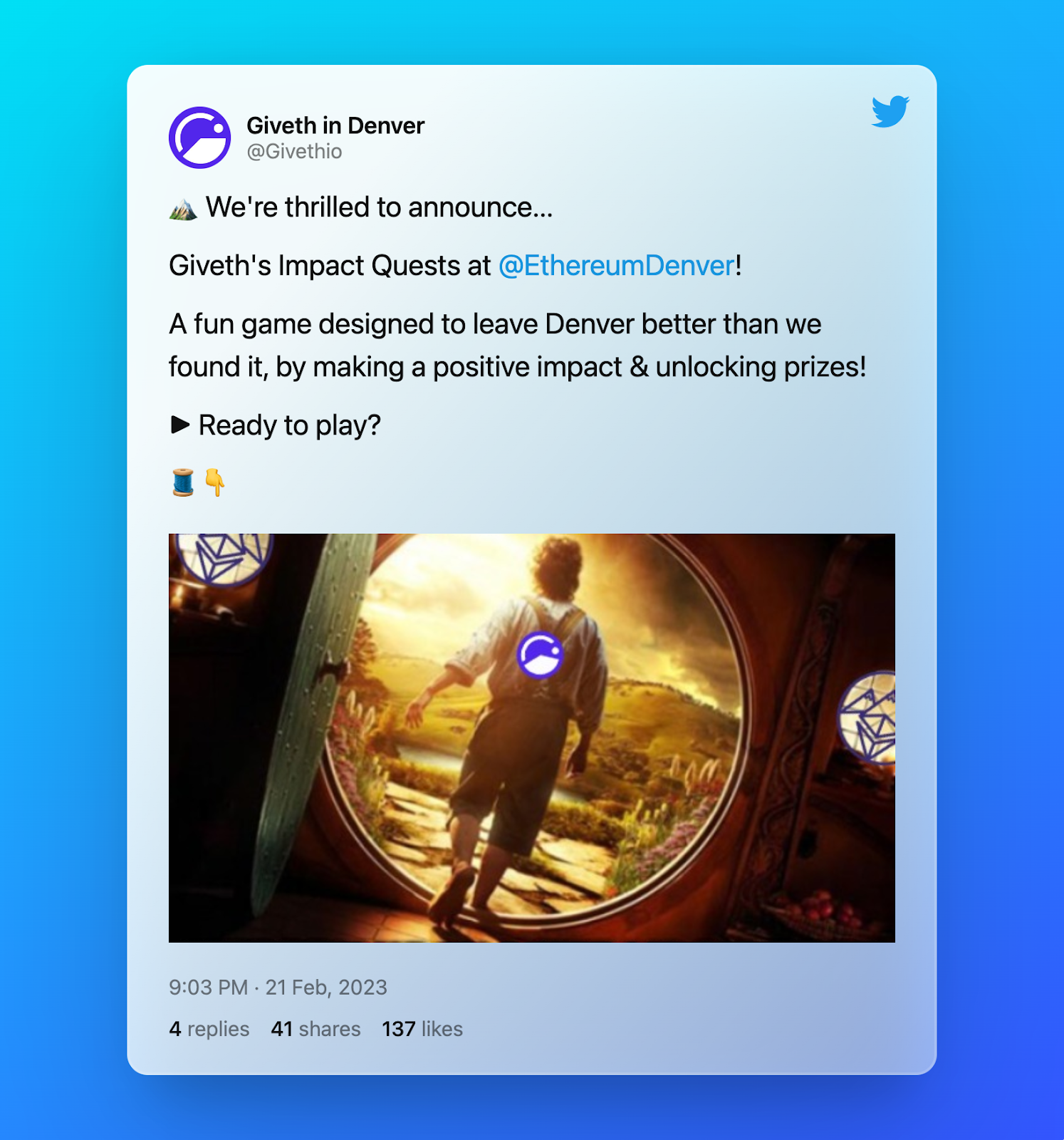 ---
Meme of the month 😎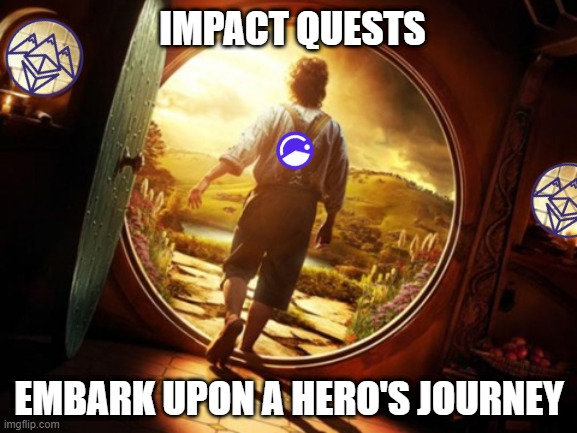 Collect this post to permanently own it.
Subscribe to GIVnews and never miss a post.