☀️ GM friends!

Top Stories 👩‍💻
Our highlighted updates from everything related to the Giveth Galaxy and the GIVeconomy 🌌
🙌 PFP Collection The Givers PFP Collection is live! Inspired by our vibrant global community, these custom Giver NFTs are designed to represent those who believe in the power of web3 to create positive change in the world. Mint yours now, and get special perks (including a new cool cosmetic feature when you set a Giver as your profile pic on Giveth)!

🔁 Referral Program If you're like us, you talk about Giveth every chance you get. Well now, there's an easy way to refer your friends, family and network to donate on Giveth AND get rewarded for it! Take part in the launch of our Giveth Referral Program, and learn how you can amplify your GIV rewards!
🌍 ReFi Incubator In Giveth Galaxy News, The Commons Stack is partnering with ReFiDAO to launch the ReFi DAO Local Node Prize! If you have a for-good project targeting the global south and want to launch your own commons complete with a token economy and governance, this is the program for you!

♾️ Giveth on Polygon Thanks to a generous grant from Polygon, projects on Giveth can now raise funds on the Polygon chain (in addition to Gnosis Chain and Ethereum Mainnet). All you have to do is switch your network on our dApp to start using Giveth on Polygon!

🗣️ Giveth in Spanish  ¡Buenas noticias! We're thrilled to announce that the Giveth donation site is now available in Spanish! 🎉As the 2nd most widely spoken language in our community, we've worked hard to make sure every section is accessible en español. Give it a try!

🦄 Giveth at ETHDenver If you had FOMO over this year's EthereumDenver conference, never fear! Check out our blog for a full recap of Giveth talks, panels, sponsored events & surprises.
📅 Upcoming Events Want to hear more about our referral program, connect with projects on the ground at our "Meet the Makers" event, and learn about the importance of Latin America for the crypto economy? Those are just some of the exciting events we have planned over the next few weeks. Subscribe to our calendar here to RSVP, and join in!
---
Featured Project 🙌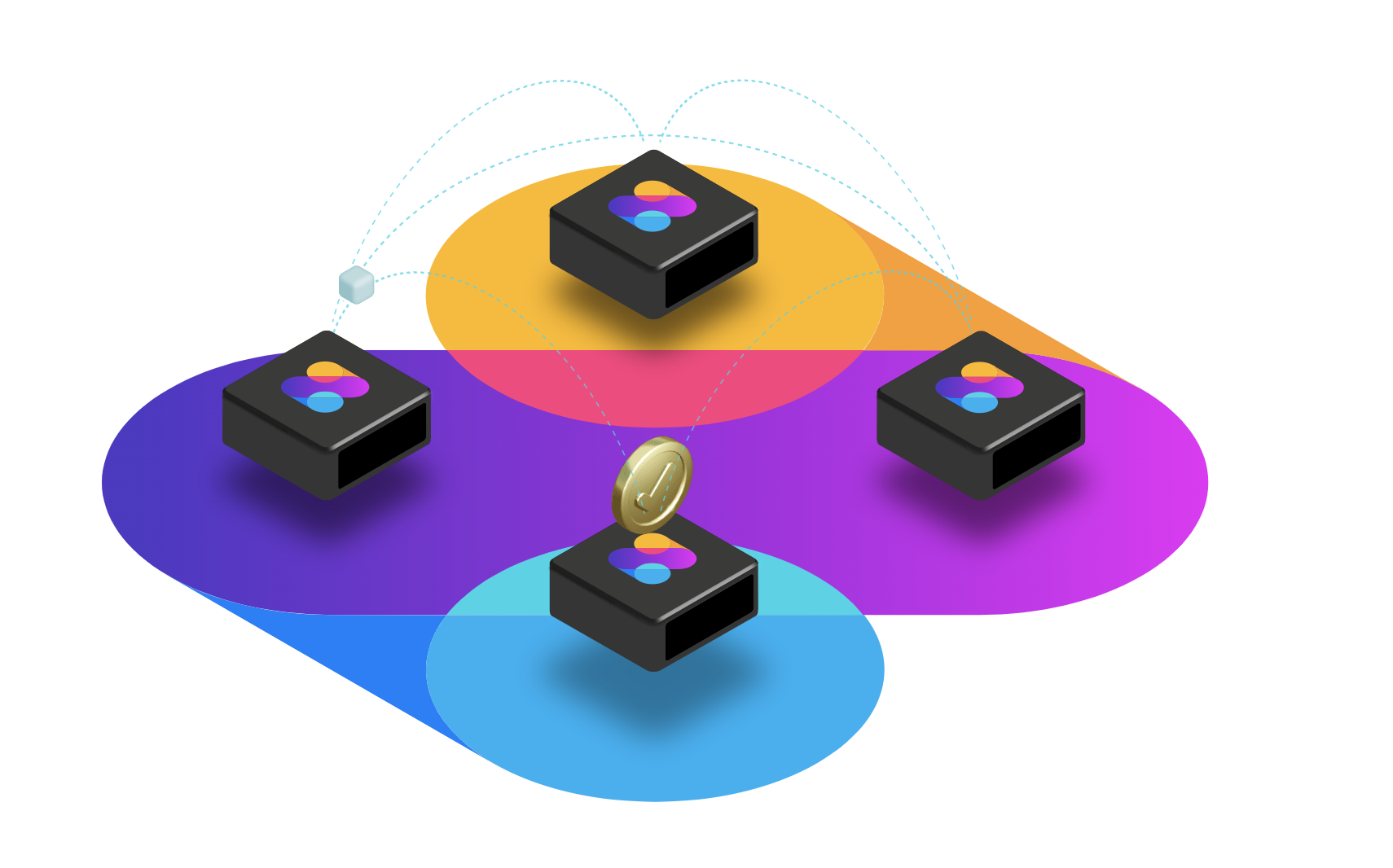 Dappnode is a free and open-source platform that allows anyone to easily deploy and run decentralized applications (DApps) and validators. By donating to Dappnode, you are supporting the development of a better user experience for the web3 ecosystem and helping to decentralize networks.
Dappnode software is completely free, and more than 4,000 validators in Ethereum use it to maintain their nodes keeping them up-to-date. Dappnode doesn't, and can't, charge anything for its services because it's built with self-sovereignty and privacy by design.
SUPPORT THIS PROJECT ON GIVETH!
---
Newly Verified Projects 🏆
In this section, we highlight some of the newly verified projects on Giveth. This is a great place to discover exciting initiatives and support them early on in their Giveth journeys, while of course earning some sweet GIVbacks. 😍
🤖 BirbleAI seeks to bring together the best of Web3 & AI. They are building their platform to make it easier for developers to create applications that can be used by the general public for free. Donate to help them create tools for building public goods!
🗺️ Ekonavi maps ecological projects in Brazil & beyond to showcase & incentivize their work. Donations will fund grants for courses & events on agroforestry & bioconstruction, to incentivize the organization of more such activities globally. 
🍲 Inay for a Cause was born out of a deep sense of empathy & compassion for the children and families affected by hunger in the Philippines (48% of the population lives in poverty). Donate to help provide at least one complete meal per day.
💡 Neurodiversity Foundation is a nonprofit aiming to create an environment for all individuals to enhance societal equality. Donate to help nourish connections & cooperation between neurodivergent & neurotypical individuals.  
👭🏿 SAFE PAD and menstrual hygiene awareness is raising funds to provide basic menstrual hygiene products & education for young girls in South Africa who are often left with horrible conditions, missing out on school, and facing stigma. Donate to support young women in the area of Limpopo.
🚌 Solarpunk Nomads is building a tribe of nomadic changemakers. They are raising funds to build zero-carbon, minimalistic vehicles to educate & inspire and accelerate our transition to a more sustainable society.
🎧 VR Headsets for Criminology Students The mission of the Metaverse Society of Criminology ("MSC") is to increase the quantity and quality of metaverse criminology ("metacrim"). They are the field's first society without physical borders. A massive barrier to metacrim is the cost of virtual reality (VR) headsets. Support their mission to launch an inclusive program for "junior meta-criminologists".
---
GIVfriends 🫶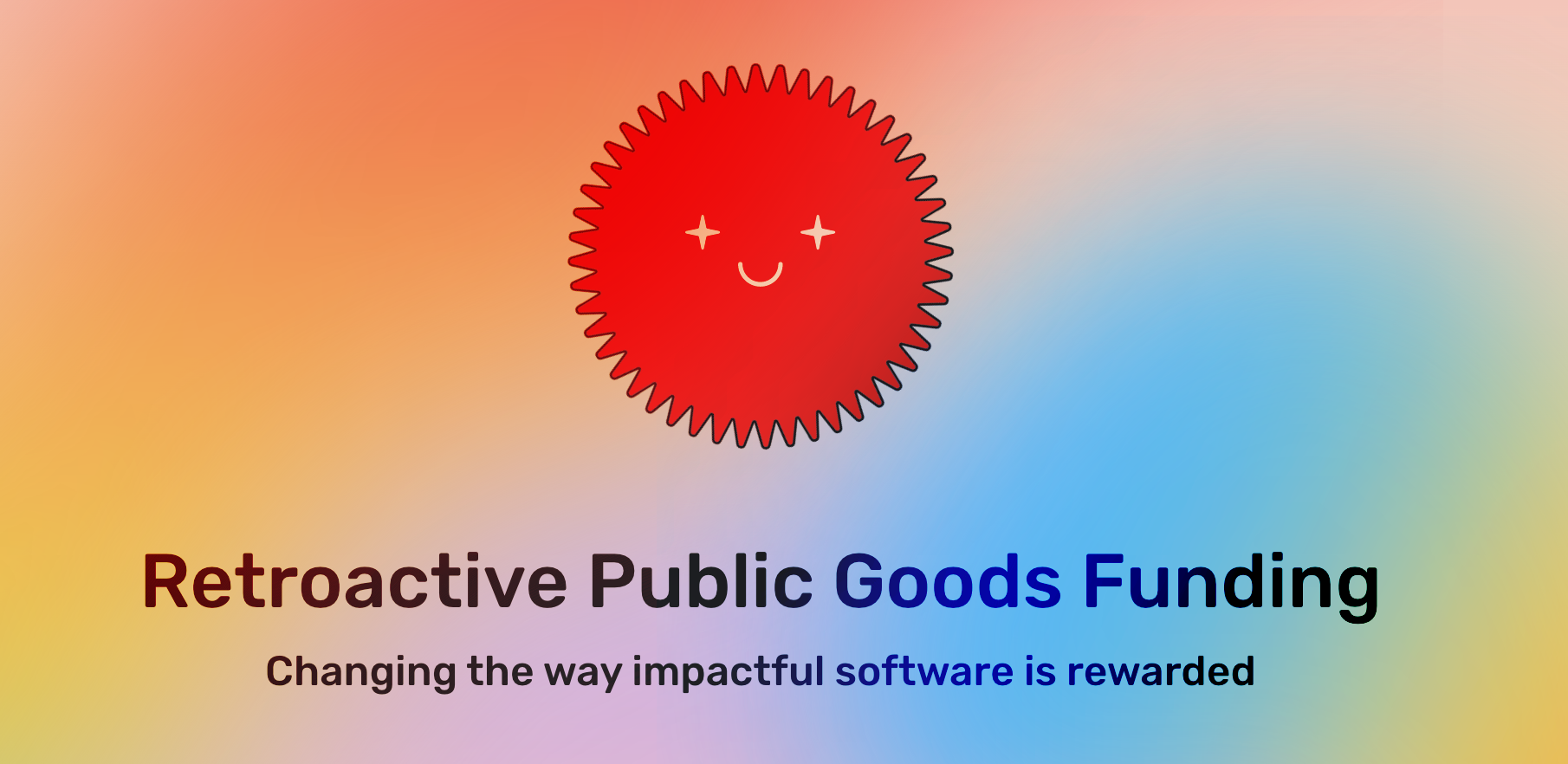 This month's GIVfriend is Optimism. 
Optimism is a leading layer 2 that truly believes in the power of public goods. Did you know that 20% of the initial OP token supply is allocated to funding public goods through Retroactive Public Goods Funding?
Optimism just announced the distribution for the second round of RetroPGF, and Giveth has received 129.8k $OP which is by far the MOST funding we have ever received! 💙 
---
Tweet of the month 🐦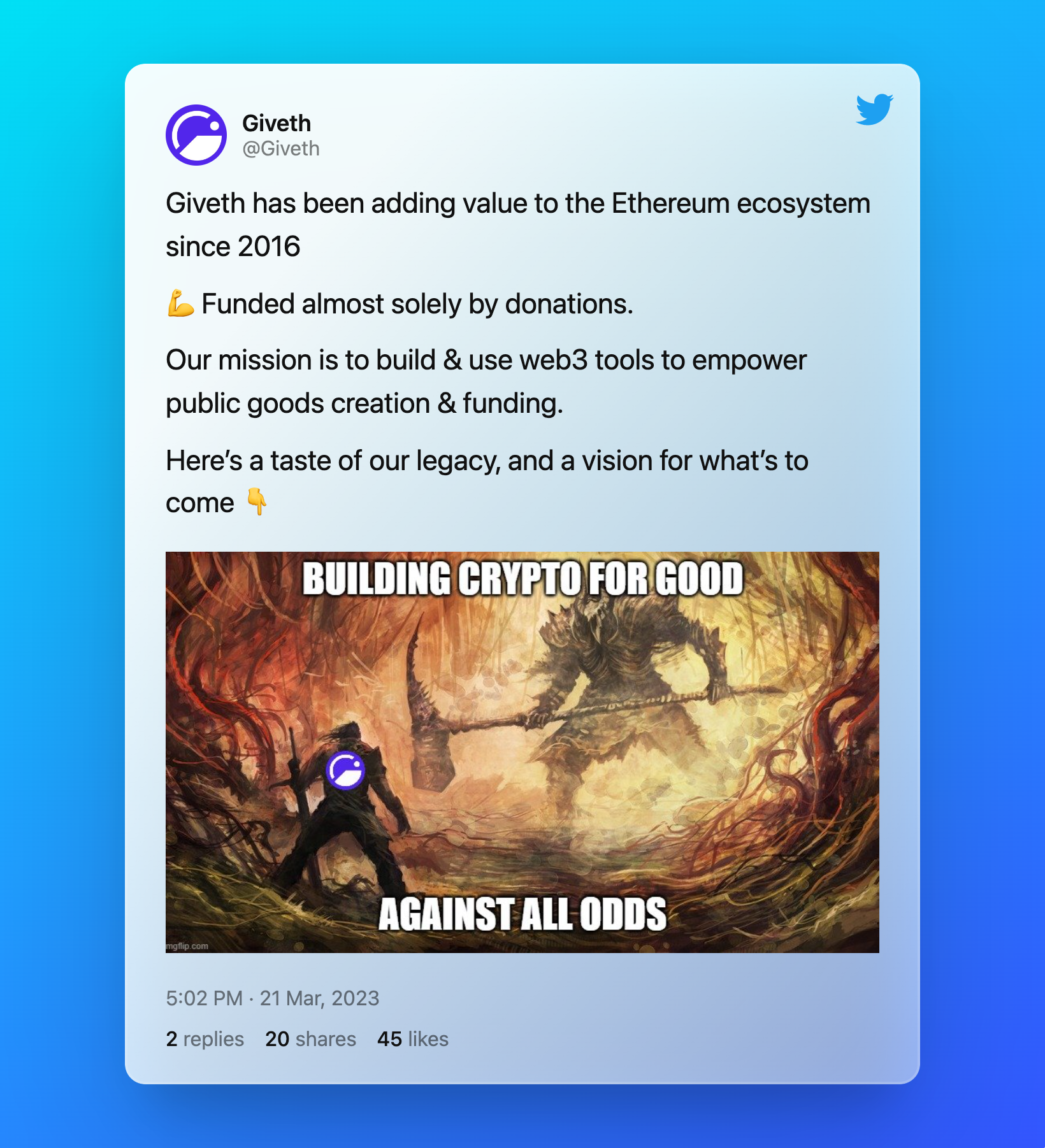 ---
Meme of the month 😎