☀️GM friends!

Top Stories 👩‍💻
Our highlighted updates from everything related to the Giveth Galaxy and the GIVeconomy 🌌
Featured Project 🙌
Instituto Skate Cuida
Instituto Skate Cuida 🛹
Renowned skater and recent regen, Bob Burnquist was featured in our recent community call and went over a cool new initiative he's a part of called Instituto Skate Cuida, which aims to show communities that skateboarding is more than just a sporting activity and can be a source of inspiration, education and positivity for the youth of Brazil. 
Tweet of the month 🐦
Share our Donor 101 Course with a friend new to crypto and cares about social giving!
Meme of the month 😎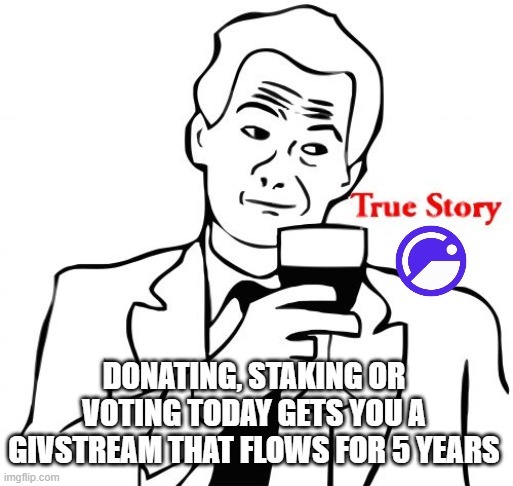 With the extension of GIVfarm rewards for another 2 months, there is no better time than now to increase your GIVstream rewards!
Join us @ ETH Barcelona! 🇪🇸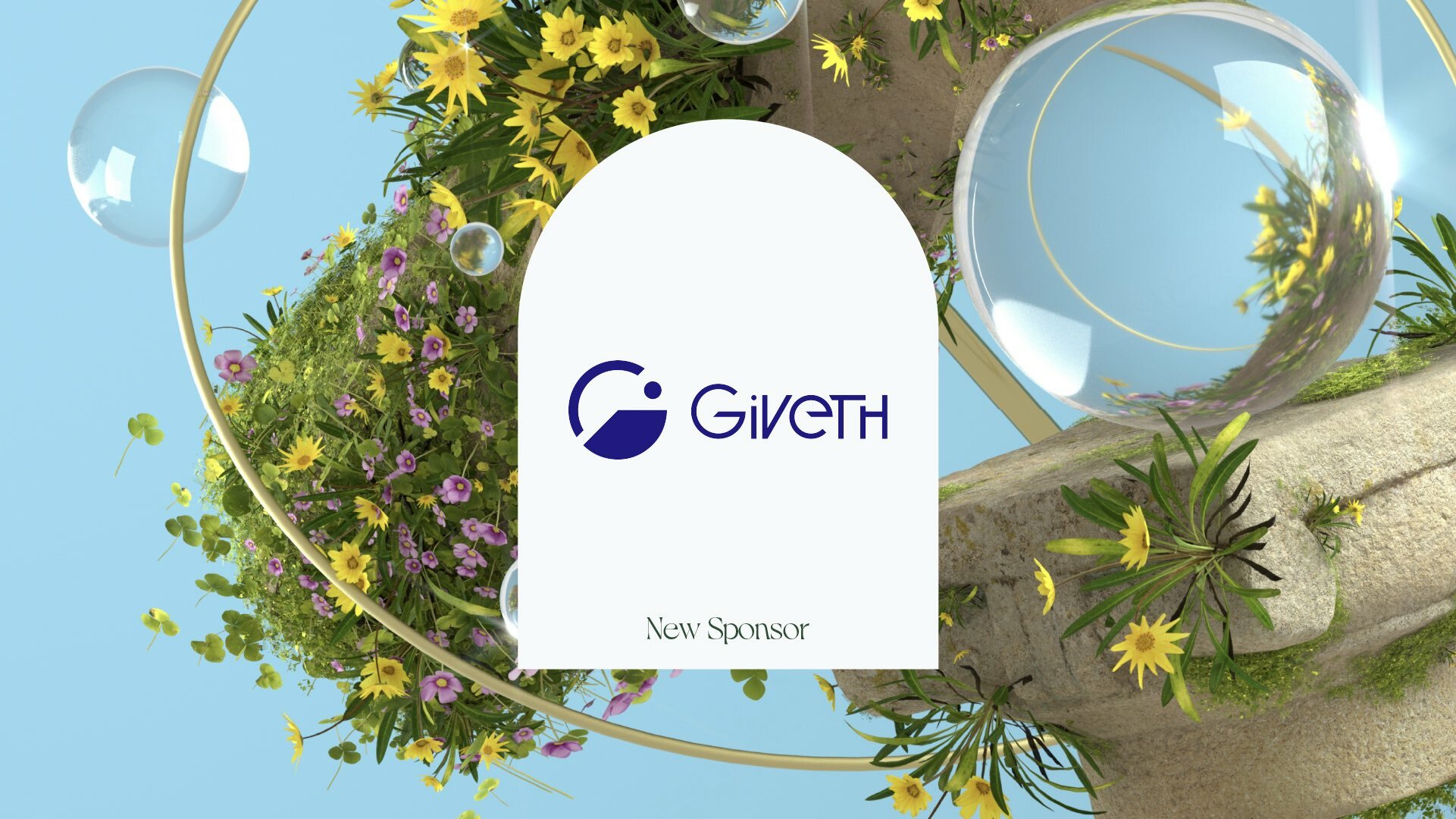 We're excited to announce Giveth is a Silver Sponsor of ETH Barcelona, and a large number of our team will be present at the conference. If you like our vibes, we'd love it if you could attend one of our talks, find our booth, or if you run into any of us, just say hi! 
———-