☀️ GM friends!

Top Stories 👩‍💻
Our highlighted updates from everything related to the Giveth Galaxy and the GIVeconomy 🌌
⛓️ Multichain Thanks to generous grants from Optimism and Celo, Giveth is now active on both networks! That means you can now donate to public goods projects with zero fees on 5 chains on the Giveth Dapp: Ethereum, Gnosis Chain, Polygon, Optimism and Celo.

🔴 Rewarding Optimism If you're a verified project on Giveth, you can earn 25 OP tokens by just adding your Optimism address under your project settings (this offer is available for the first 640 verified projects that complete this step)!

🗣️ GM! Podcast Season 2 of the GM! podcast is here. Subscribe on Spotify, and check out our latest episode on how web3 and AI can work together for a better future!

🌎 Aprendamos ReFi For our Spanish-speaking community, we are thrilled to announce the launch of Aprendamos ReFi, a groundbreaking podcast aimed at demystifying blockchain solutions bringing them closer to those generating a positive impact on society and the environment. Subscribe to our YouTube and Spotify .
💸 Fox Farm By popular demand, our friends at Shapeshift have extended the FOX/xDAI GIVfarm. Add liquidity on Gnosis Chain and stake your LP tokens in the GIVfarm to earn FOX today!
🫶 ENS Small Grants If you have some ENS tokens, consider voting for Giveth in this ENS small grants round (ending in just a few hours) for Giveth to receive 1 ETH to help us Build the Future of Giving.
🌍 Join our Giveth Ambassador Program Season 2 and become a catalyst for change in your local community! Are you passionate about spreading the Giveth mission and empowering social impact projects? We invite you to fill out this form and be a part of our upcoming season.

🥳 Panvala Stamps distribution is out! We're celebrating the Giveth projects that have been awarded over $4,800 in PAN tokens: Emprende DAO, Shenanigan (SHE), 1Hive Gardens, Black Hare, and LunCoSim. Follow this guide to start collecting stamps that support your favorite projects or learn more by listening to our GIVtalks podcast episode.
---
Featured Project 🙌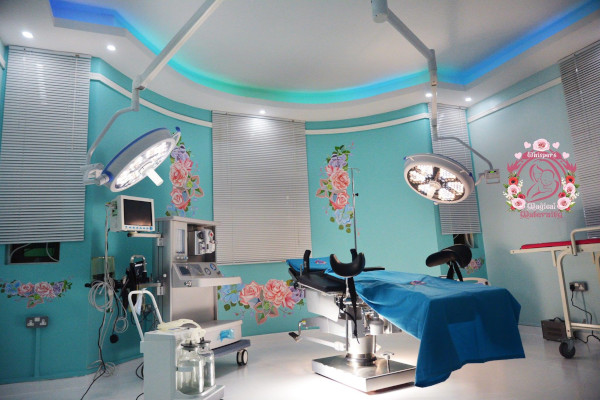 Whisper's Magical Children's Hospital and Maternity 👩‍👧
Whisper is a high-impact charity, registered in the UK and Czech Republic that runs a children's hospital and a maternity unit in Jinja, Uganda. The Whisper hospital is a happy, caring, child-friendly place providing high-quality healthcare. Whisper provides full medical care 24 hours a day, 7 days a week, and this allows many lives to be saved.

The average cost in donated funds of treating a patient is around $27; this average includes inpatients, some of whom stay for weeks. They estimate that they can save a life that would not otherwise have been saved for around every $359 in donated funds!

SUPPORT THIS PROJECT ON GIVETH!
---
Newly Verified Projects 🏆
In this section, we highlight some of the newly verified projects on Giveth. This is a great place to discover exciting initiatives and support them early on in their Giveth journeys, while of course earning some sweet GIVbacks. 😍
🤾‍♀️ World Freestyle Football Association is raising funds to empower 300 youth workers & educators to teach over 50k young people new sports skills & key life lessons. Donate to help promote diversity, inclusion, & physical activity for all.
🛡️ White Hat DAO is paving the way for safer blockchain projects with their Safety Rating app. Your donations support their team in providing a valuable resource for users to make informed decisions and help crypto projects enhance their security.
🎨 Giving Murals was launched by our very own Comms Lead, Almond, to promote Giveth's mission and values through bold, inspiring mural art around the world. The first mural has been completed in Mexico City! Donate to support the power of art in building a better world.
🌐 The People DAO is an incubator for subDAOs & projects that promote social good and advance humanity using blockchain technology. By donating to this project, you can help them build a freer and more prosperous world.
👨‍💻 Web3Dev.Community is on a mission is to help developers build together & learn from each other. By donating to this project, you can support their curated talks, projects & public goods and enable them to host events in Asia that bring web3 developers together.
👨🏼‍🎓 Ayni Educativo is providing comprehensive education to children & youth. With +200 volunteers and +1500 children from Peru supporting their programs, they cover academic, artistic, cultural, & technological aspects. Donate to help their platform grow!
👪 Zekel Healthcare provides education, support, & awareness to families and caregivers dealing with dementia & Alzheimer's. Through a subsidiary program, they also provide emergency survival kits to the elderly. Donate to support their impactful programs.
---
GIVfriends 🫶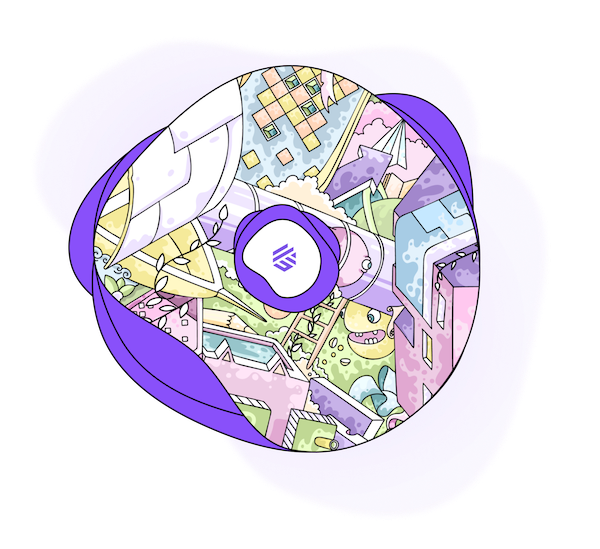 At Giveth we rely heavily on reliable RPC services for executing actions and querying the blockchain. Gateway.FM is sponsoring RPC services for Giveth, enhancing our infrastructure and strengthening our operations on Gnosis Chain.
This partnership highlights the importance of mutual community support in the blockchain space, fostering collaborative growth and a decentralized future.
---
Tweet of the month 🐦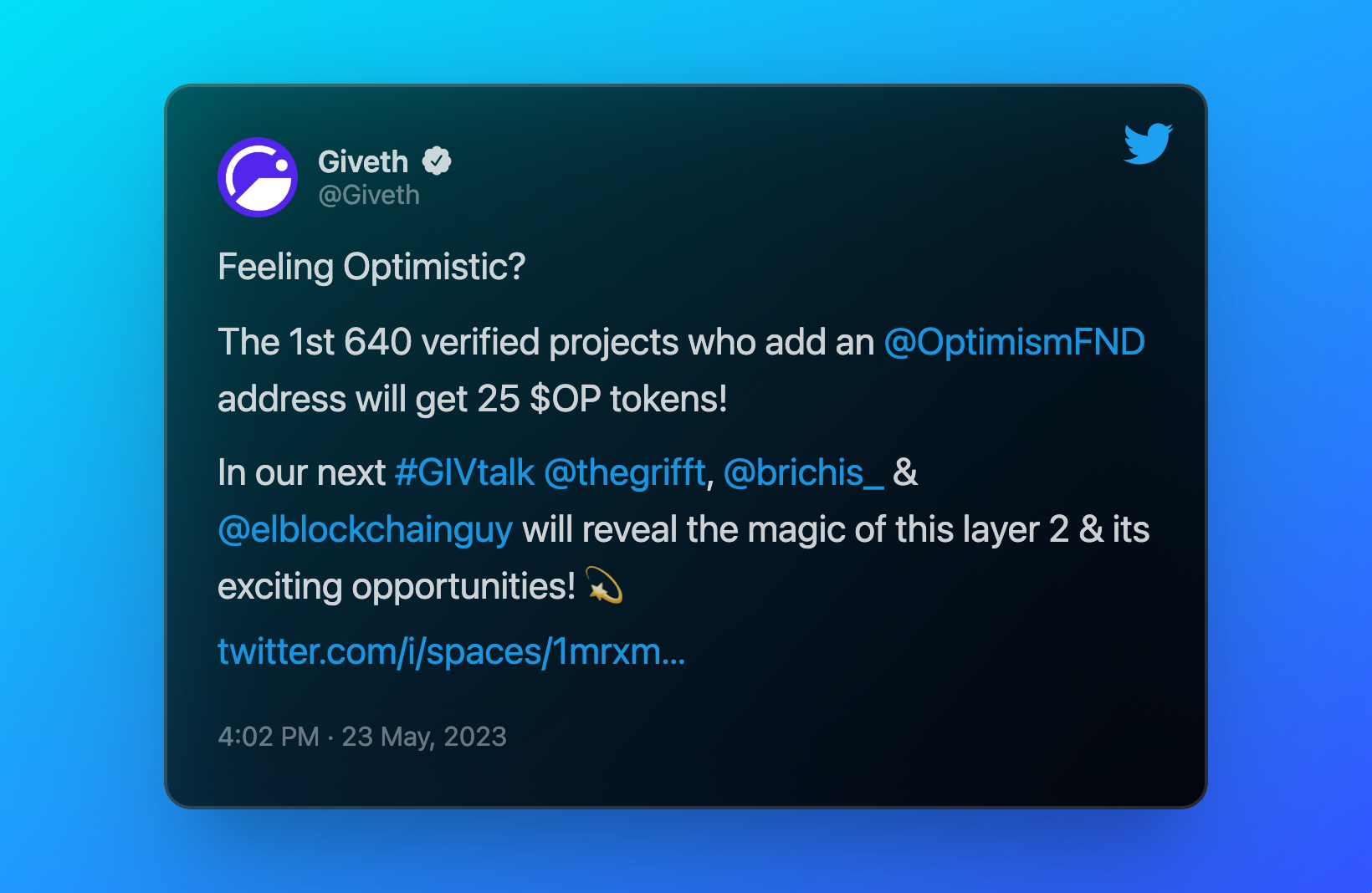 ---
Meme of the month 😎